Who We Are
Siskind Susser PC was established in 1994 and is one of the leading immigration law firms in North America. Our attorneys have experience handling all aspects of American immigration and nationality law. At Siskind Susser, we are committed to providing quality and efficient service to all of our clients.
Learn More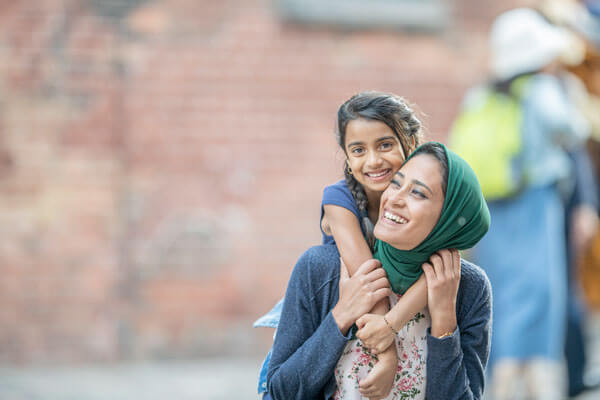 Featured Blog & News
Blog
Litigation
Siskind Susser is proud to file federal lawsuits for individuals and groups of people who face unreasonable delays or illegal actions by immigration agencies. We have helped hundreds of people and companies receive prompt action on their cases, and forced the government to change unlawful interpretations of immigration laws.
Learn More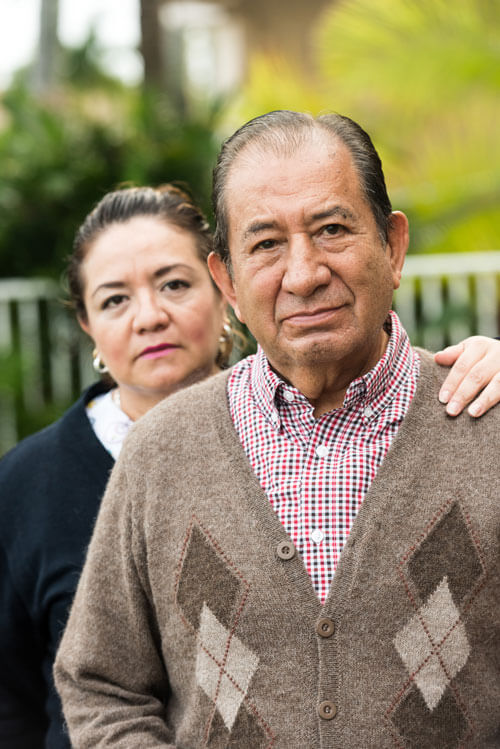 Publications
Attorneys at Siskind Susser have made valuable contributions to law beyond their work as lawyers. Many have published works and have become known as experts in their specialty areas. We keep an active display of all new and current publications below. Click on any of the books to purchase a copy.