Since our founding, our firm has been distinguished in its ability to innovative and disrupt the practice of immigration law. We find no better way to represent these achievements and contributions than charting a timeline. This timeline preserves our legacy and paves the way for our future.
Learn more about future plans here.
1994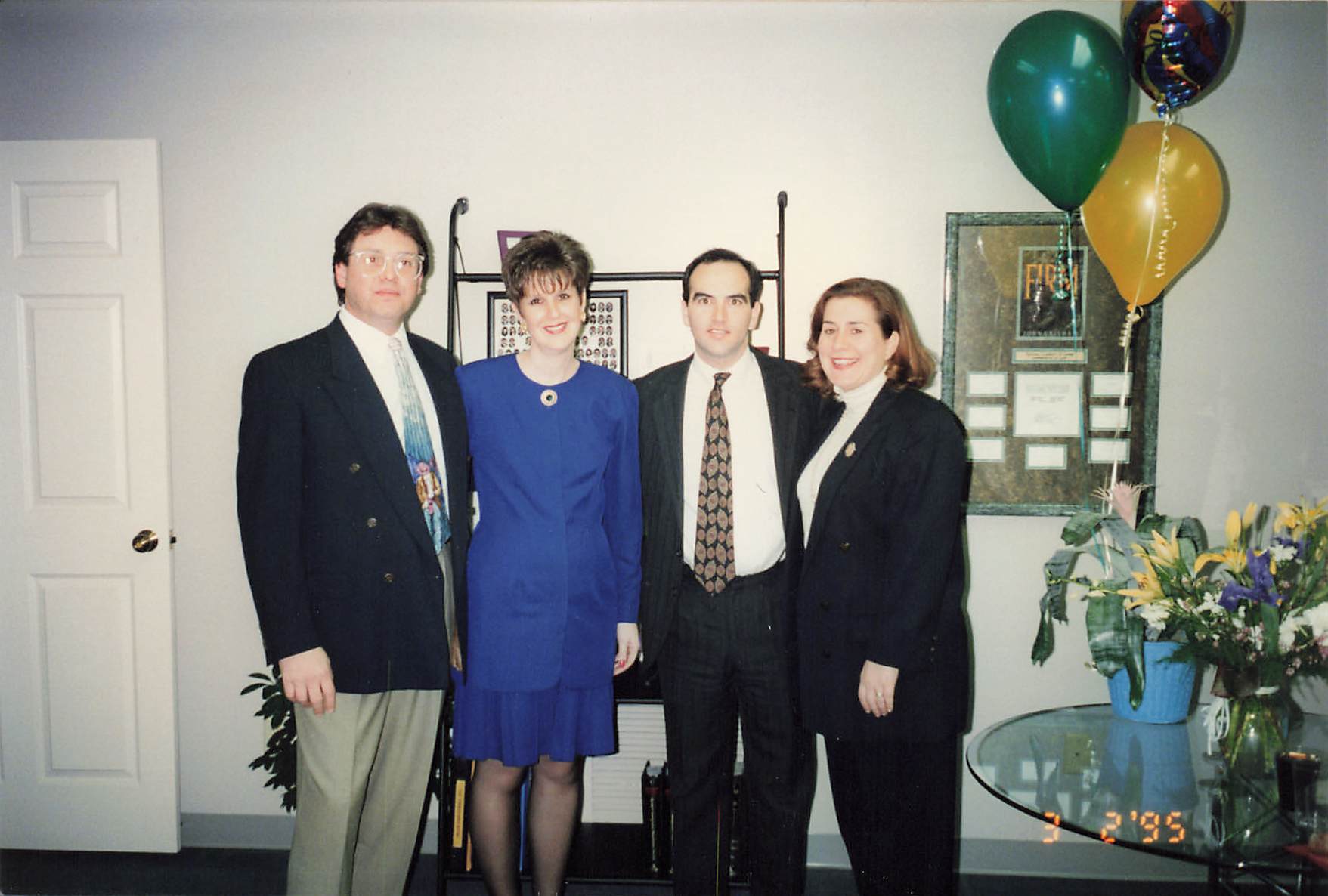 Siskind Susser is founded by Greg Siskind and Lynn Susser.
1994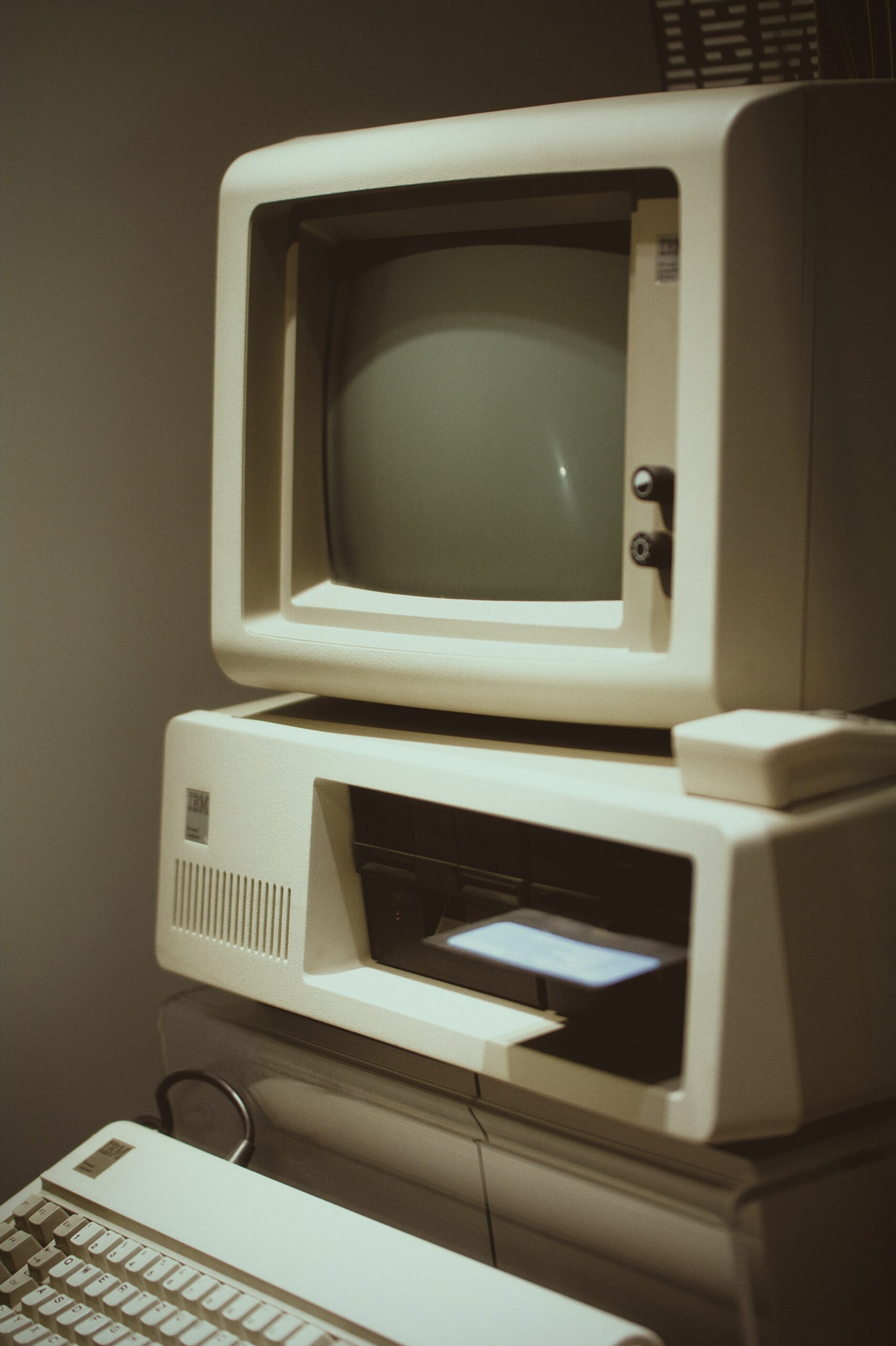 Siskind Susser has the first immigration law website and law firm e-newsletter.
1996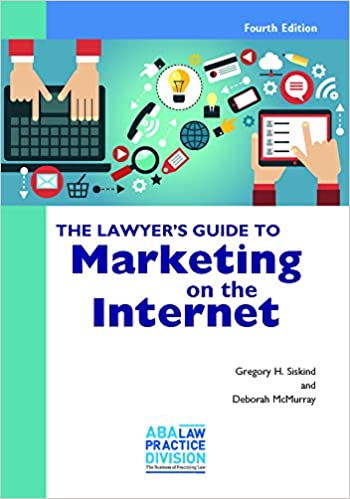 Published first edition of Lawyer's Guide to Marketing on the Internet.
2003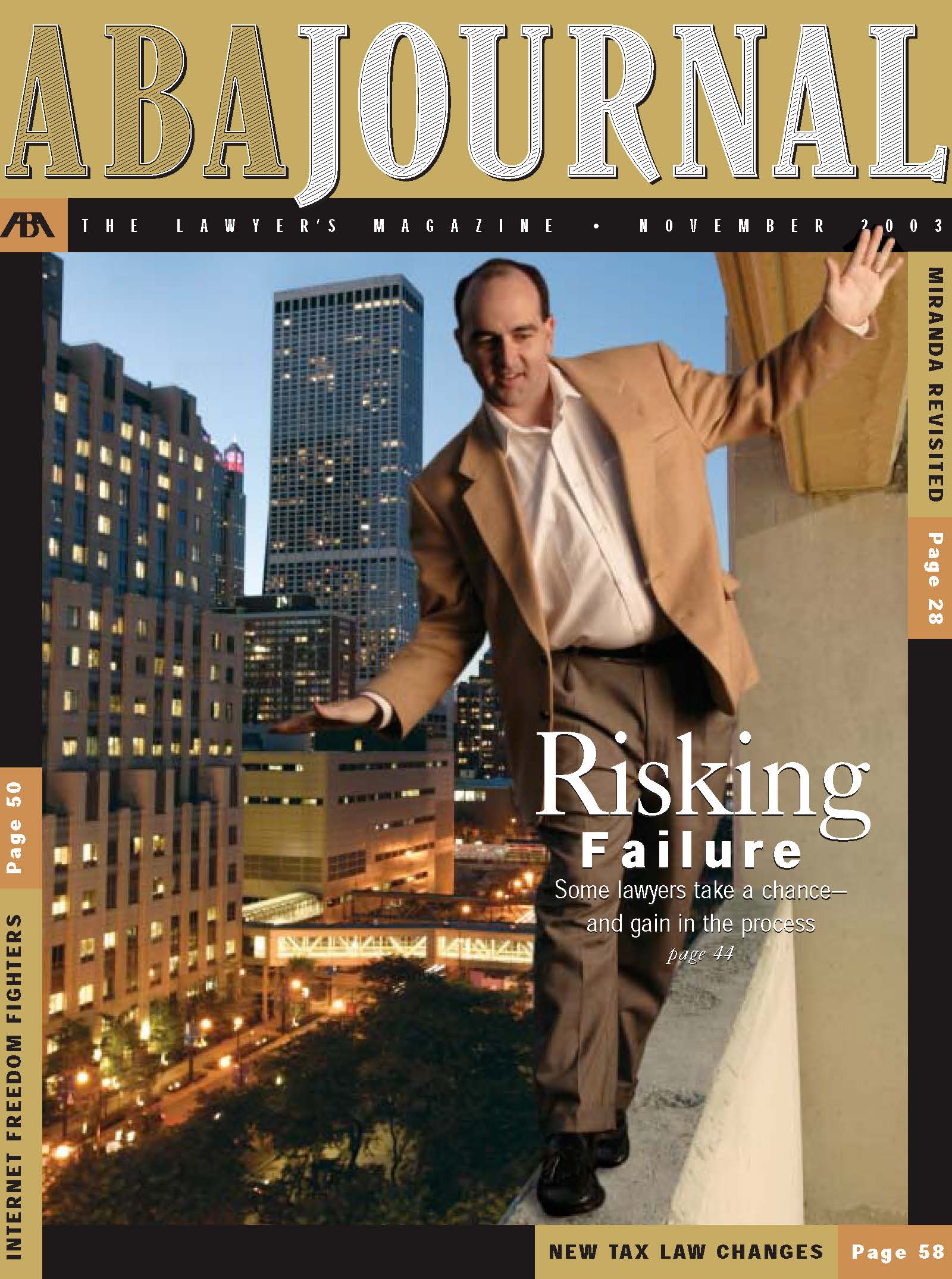 Greg Siskind is first immigration lawyer on cover of the ABA Journal.
2006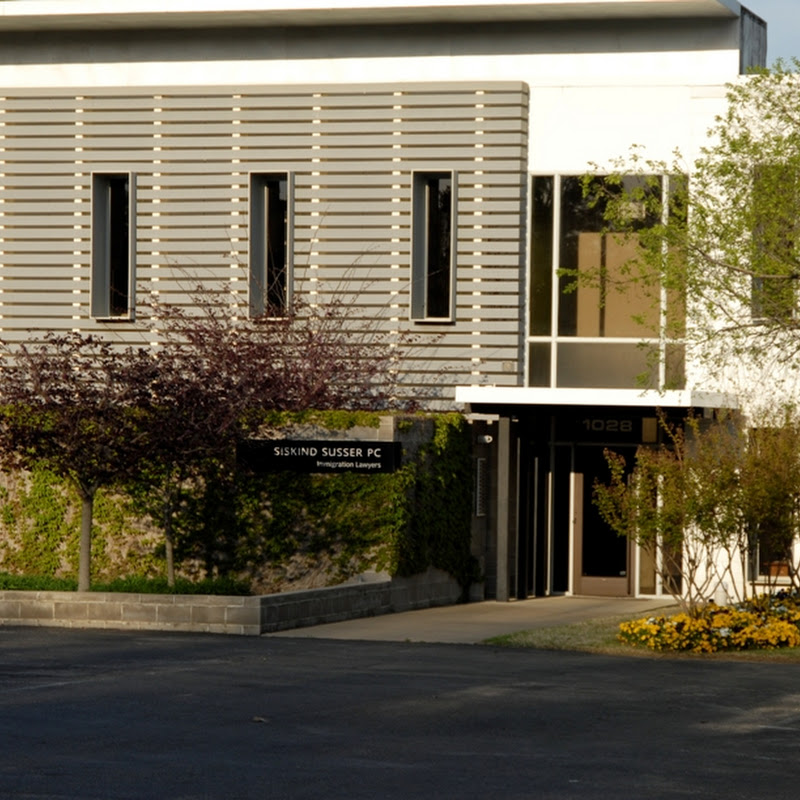 The law firm partners bought our Current Home: 1028 Oakhaven.
Architect Jeff Blackledge was recognized by American Institute of Architects.
2014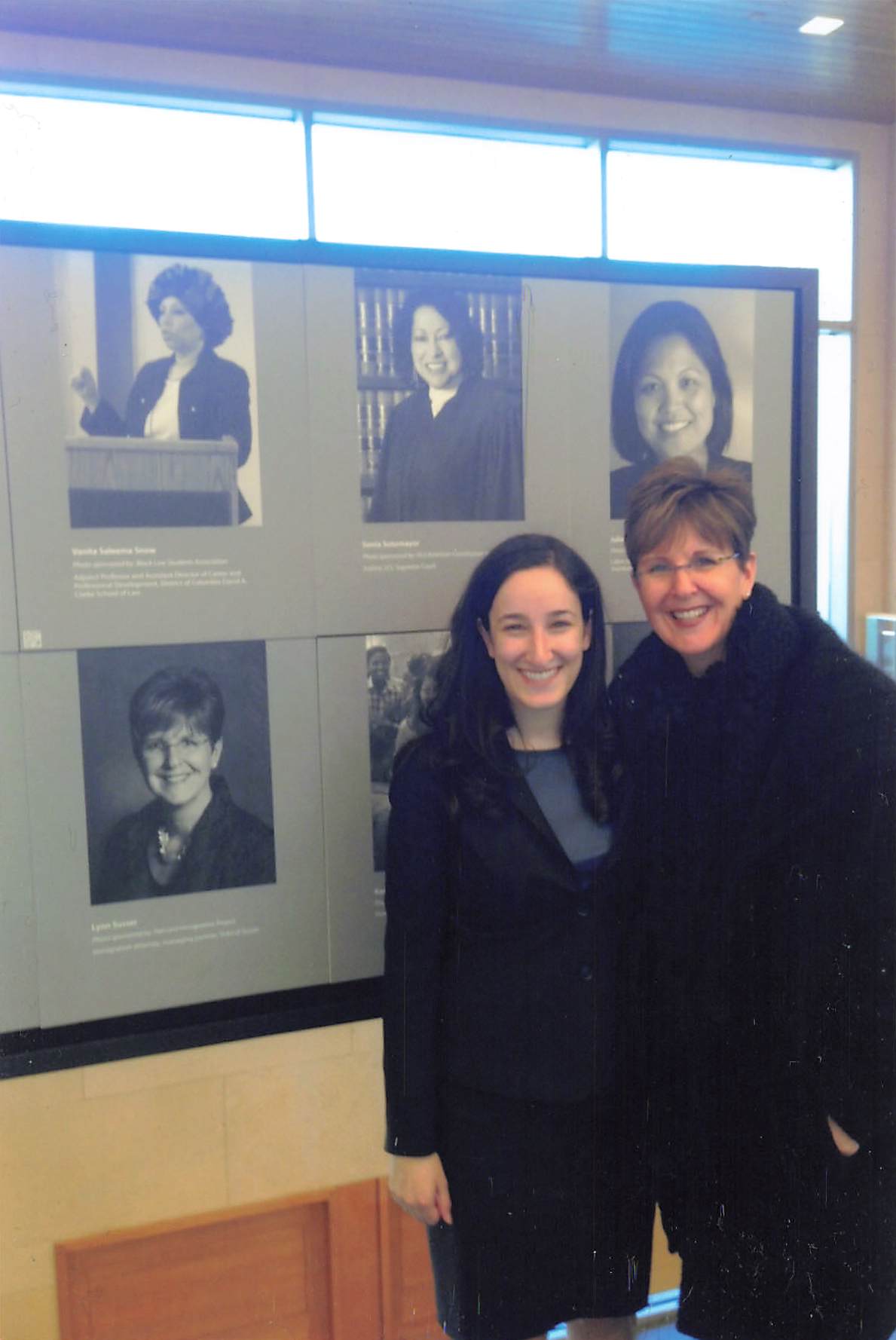 Lynn Susser included in Harvard's Inaugural International Women's Day Portrait Exhibition.
2016
Published First Edition of Physicians Guide to Immigration.
2017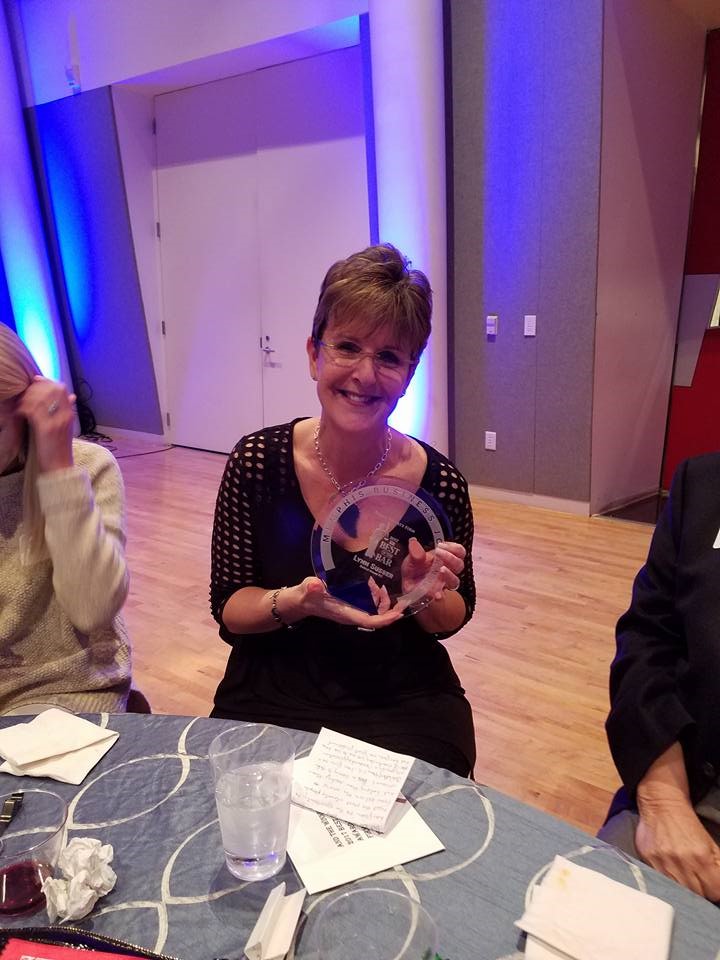 Lynn Susser named Best of the Bar by Memphis Business Journal.
2020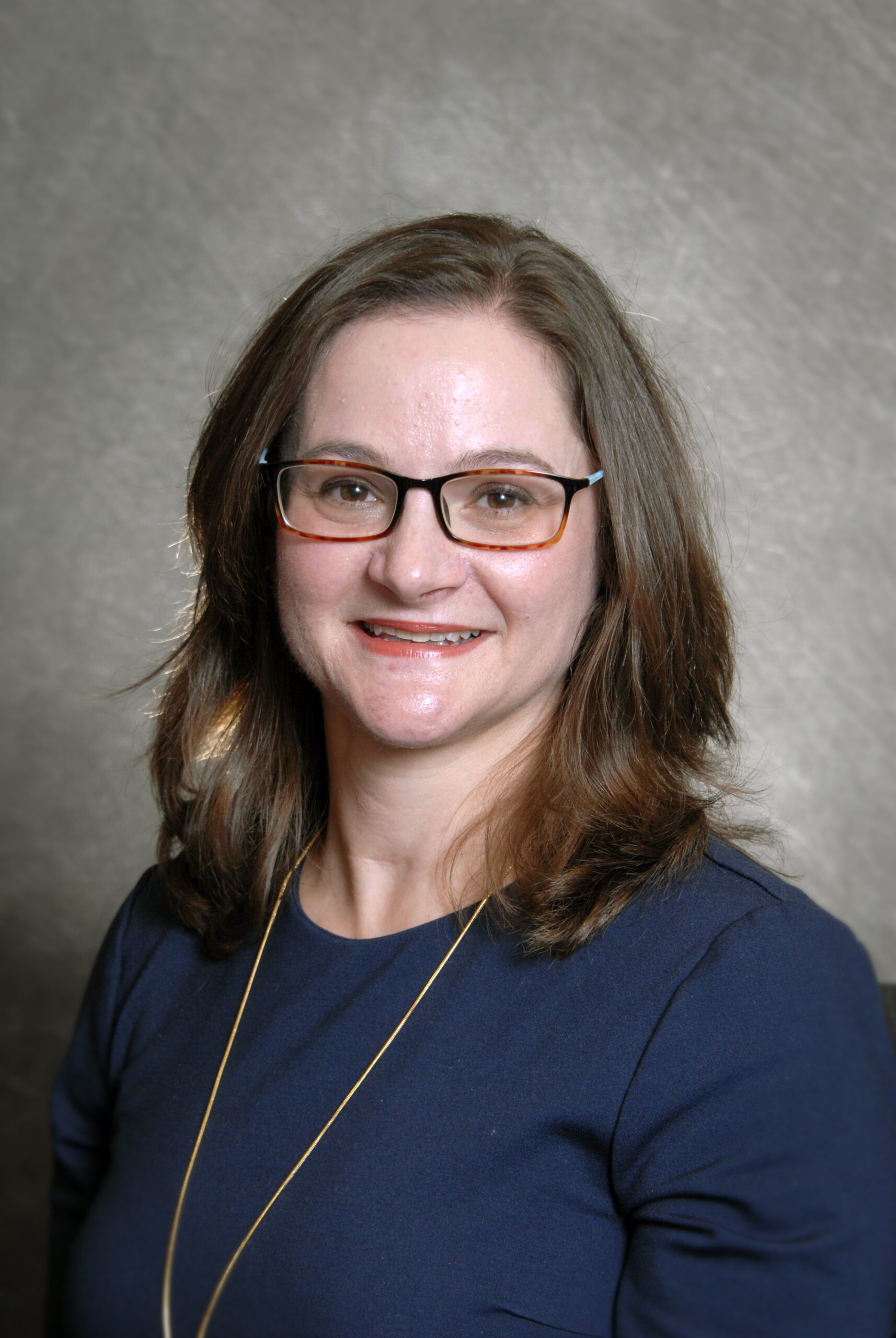 Elissa Taub becomes partner of the Firm.
2020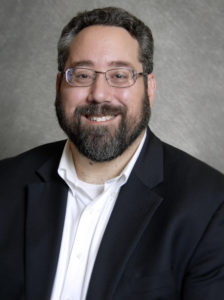 Ari Sauer becomes partner of the Firm.
2020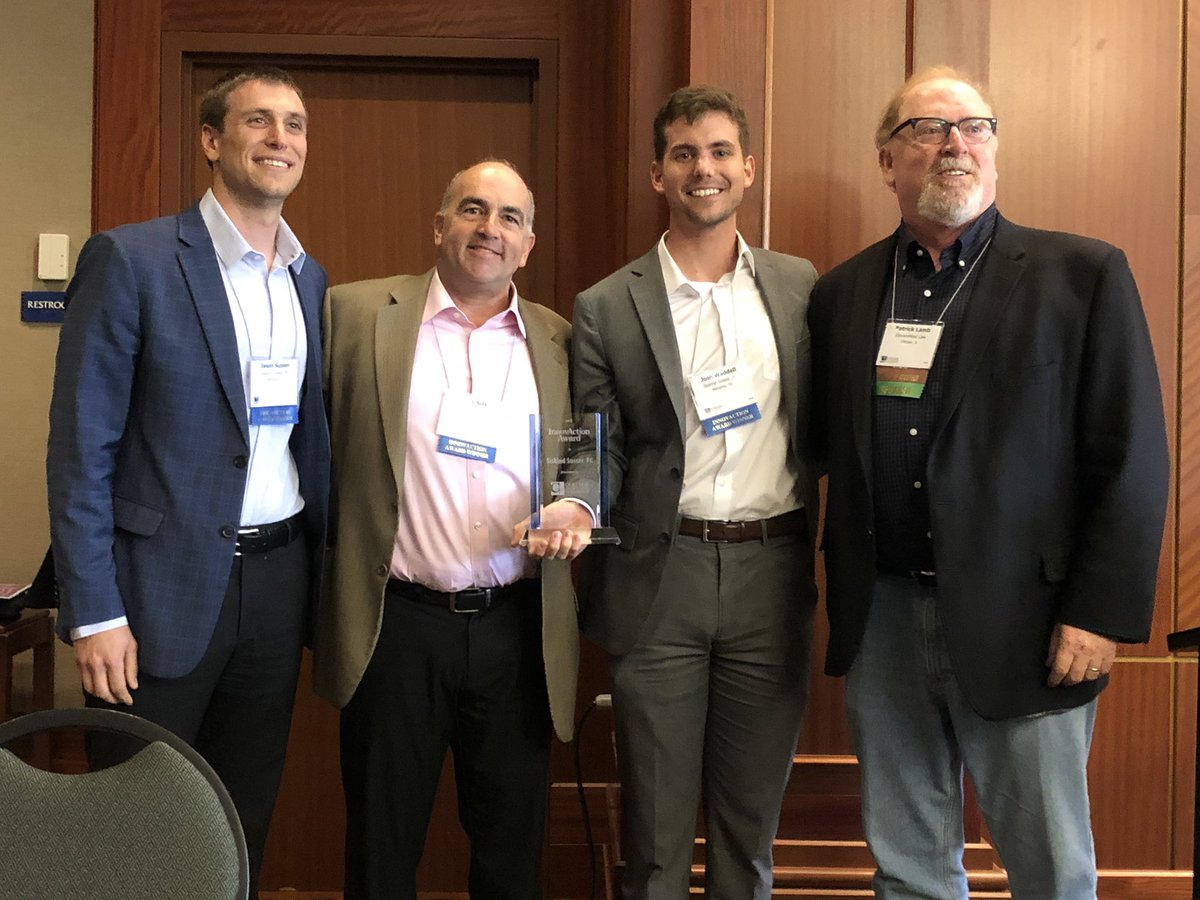 Siskind Susser creates a spinoff company, Visalaw.AI.
2022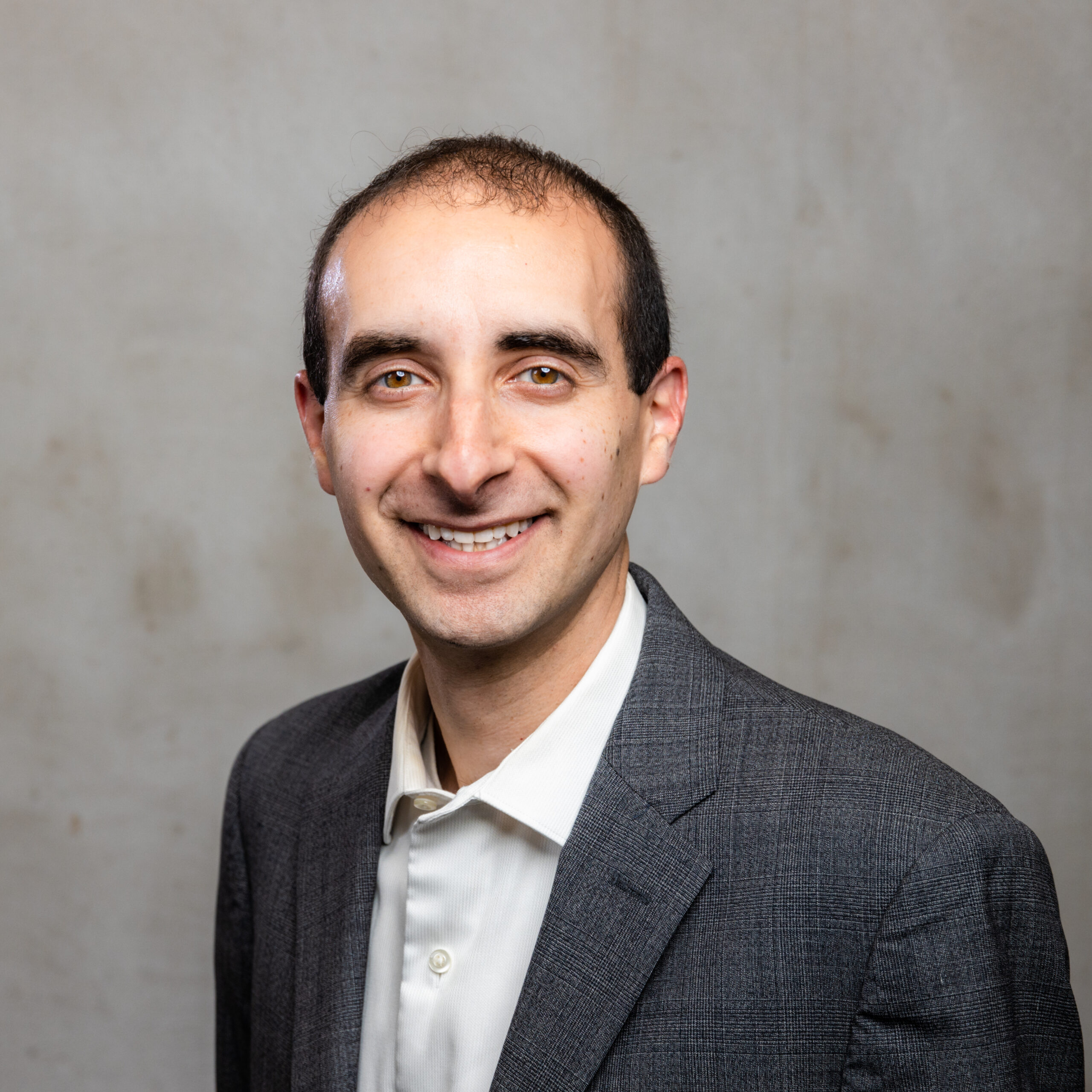 Adam Cohen becomes a partner of the Firm.